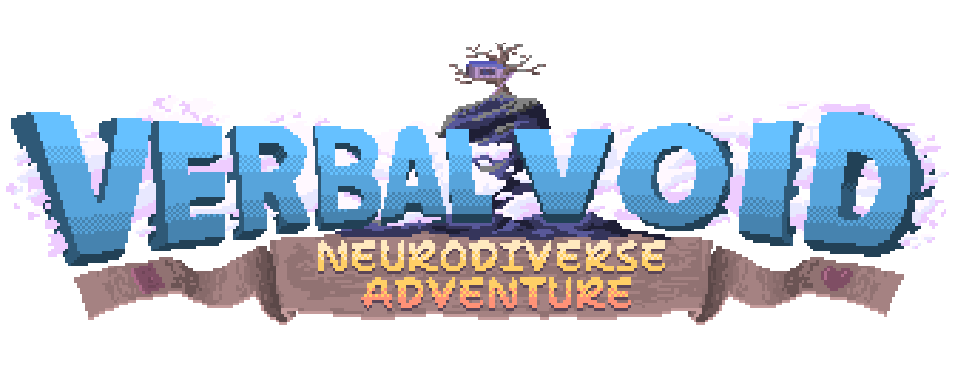 Verbal Void
| The Week Snaps | An Aspie Life Beginnings | 22/06/2020 | #screenshotsaturday
---
Hello, it's been while.
Finished yet another semester of UNI, so I can finally divert my effort back into the game. I apologise for going dark for so long. But hey, let's cut to the chase!
Been working on a lot of stuff behind the scenes. New shadow system, new levels, rooms and characters. The focus right now is developing the story. I want to get the first chapter in by at least September. This would allow me to put the game into early access and begin to release builds regally. That's the hope at least.
I will be getting back into the routine of publishing more on social media from now on. So, stay tuned for more!