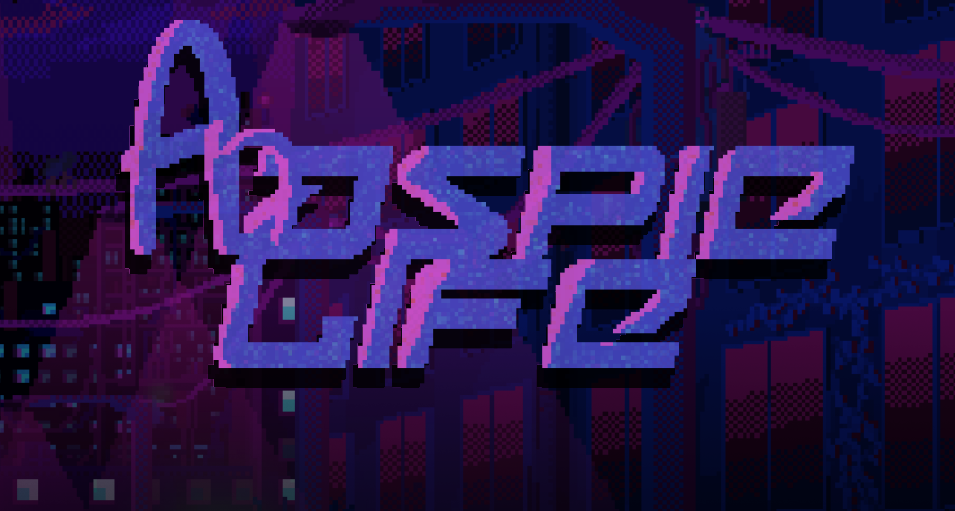 An Aspie Life
Hey there, it's been some time!
After 2 years, An Aspie Life has received its first Major Update!
The aim of this update is to add some polish to the game, fix bugs, and improve the overall experience. Thank you for all your great feedback over the years. I've used that feedback to work out what I'll tackle in this update. Since the original release of the game, controls have always been an issue. The Major change is a Fully Customisable Controls layout, so you can pick and choose how you want to control the game. The Full list of changes is listed below:
New - Dynamic Weather events
New - Particle effects
New - Game Bar Icons
New - Fully Customizable Controls.
New - New dynamic info pop-ups
New - New Save / Load for options
New - Game Updated to run on new Engine
New - Frame Rate Stability (still at 30fps, but with a stable frame rate)
New - Windows 11 compatibility
New - Esc pauses the game
New - New Intro text
Edits - To Canon ending to bring inline with An Aspie Life Beginnings
Edits - To Default Preset Controls
Edits - Hold Sound Sensitivity Button
Edits - Improved Childhood conversation
Edits - To conversation battles
Edits - Colour of health particles
Edits - To bag pop-up
Edits - To secrete ending content
Edits - Reduced Overworld background white noise
BUGS - Bunch of bugs fixed
I've done a bunch of testing and there should be no errors, but if you do find any please let me know!
But yes, I hope you all enjoy the game!
Files
An_Aspie_life_2.0.zip
260 MB
Mar 19, 2022