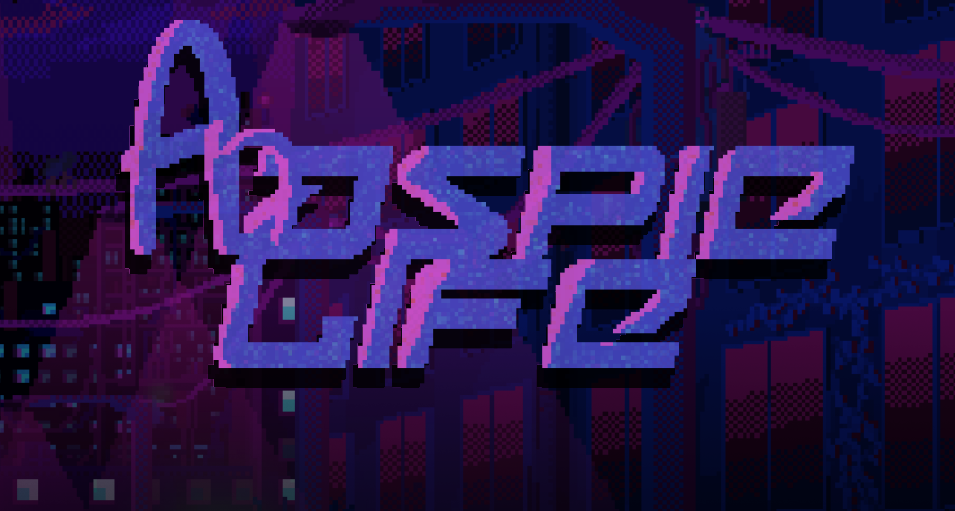 An Aspie Life
An Aspie life - New update
---
Hey there guys.
For the last week, I have been working on the steam version of An Aspie Life.
So, finally, the new Itch.io version is out.
This update fixes a lot of issues!
- Bug fixes... a lot of bug fixes!
- Improved animations
- Skip opening
- New control layout
That's all for now!